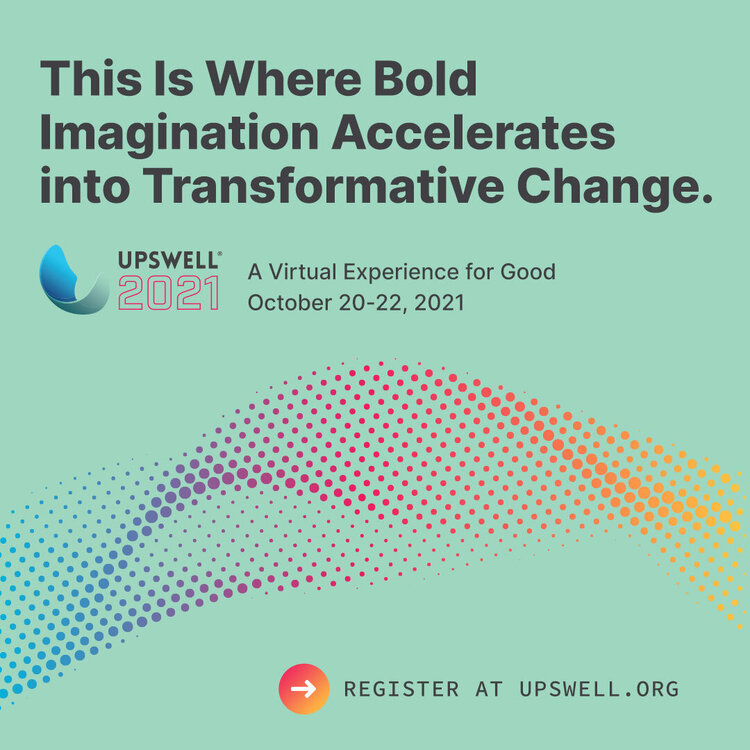 20 Oct

Upswell Summit

Virtual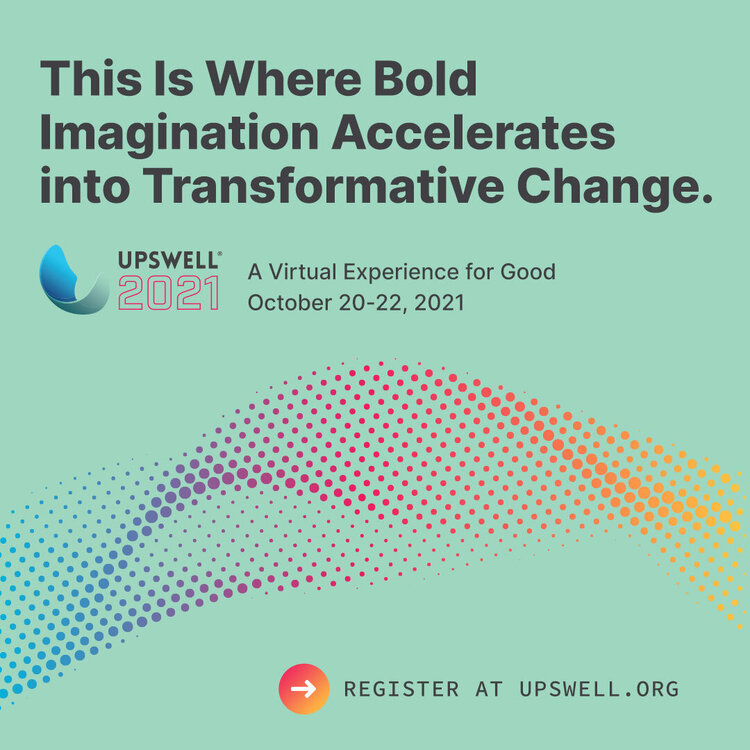 Upswell Summit
October 20, 2021 - October 22, 2021 | All Day
From October 20-22, 2021, the Upswell Summit will virtually bring together thousands of changemakers, hundreds of speakers, brilliant thought leaders, inspired innovators, and powerful creators to unleash civil society's fullest potential.
‍
Our shared purpose: building a racially just and healthy society where every person can thrive.
‍
With so much experience, expertise, and energy in one place – and in a moment of historically unprecedented opportunity to reshape our nation for the better – there's only one question to ask.